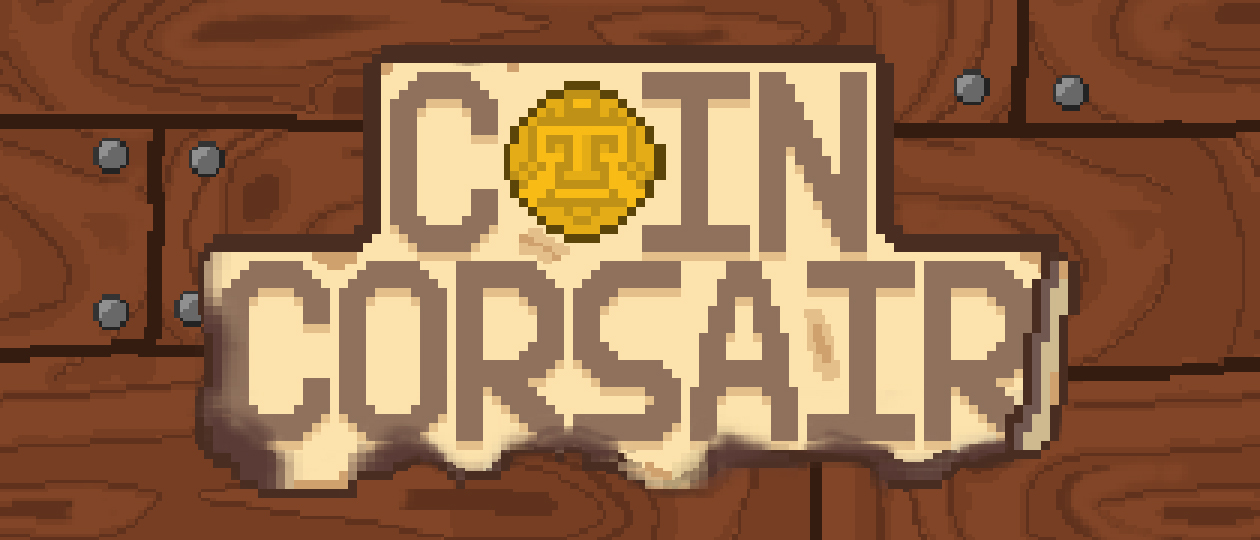 Coin Corsair
A downloadable game for Windows
Coin Corsair is a score attack game about dodging cannonballs while collecting coins. You move your ship around a 5x5 gridded map trying to get as many points as you can before being hit 5 times.
Move with WASD or the arrow keys
Collecting a coin gives you 2 points
Coins will disappear after a few seconds, making you lose 1 point
Touching a cannonball makes you lose 1 life
The longer you survive, the more quickly cannonballs will fire
Your highest score is saved between games
I originally made Coin Corsair in 2014 as a simple game to teach myself Lua and the Corona SDK. It sat untouched but finished for three years before I decided to recreate it in GameMaker Studio 2 as a way to familiarize myself with the program.
The art, design, coding, and sound effects are all done by me, Tom Marks.
The song is by Rolemusic, slightly modified to loop properly, under a Creative Commons Attribution License. The license information and full album can be found here: http://freemusicarchive.org/mu...
Post your hiscore in the comments!
Download
Click download now to get access to the following files: